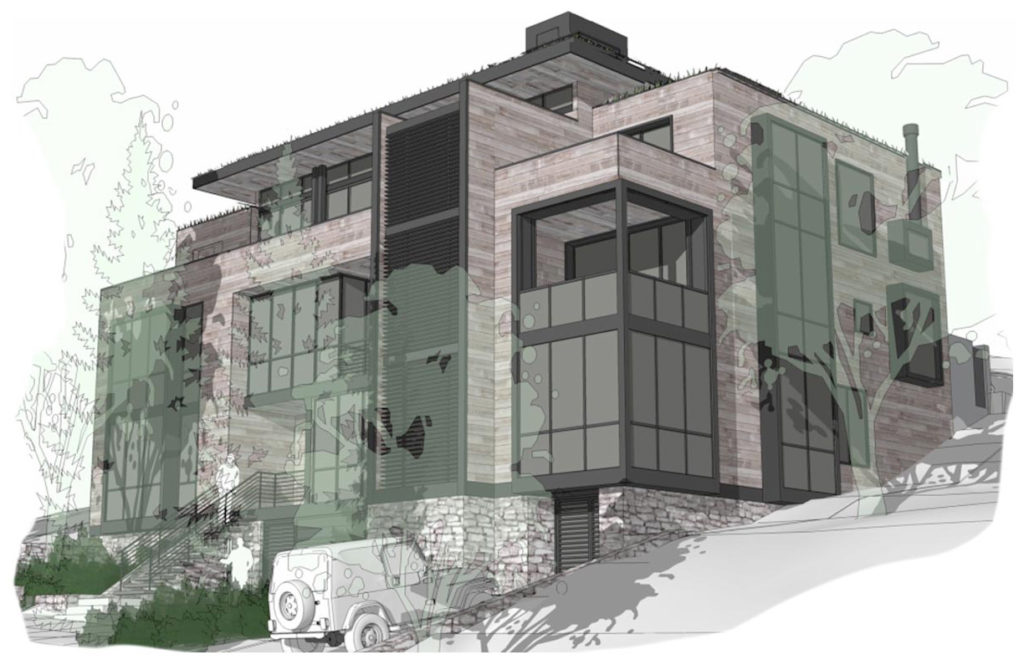 Dedicated to
Building Excellence
For more than 45 years we have teamed with people who possess an extraordinary vision for what they want. Whether it is an exquisite estate home, complex remodel, or impeccable community, we are compelled to produce it with peerless quality. It's simply who we are.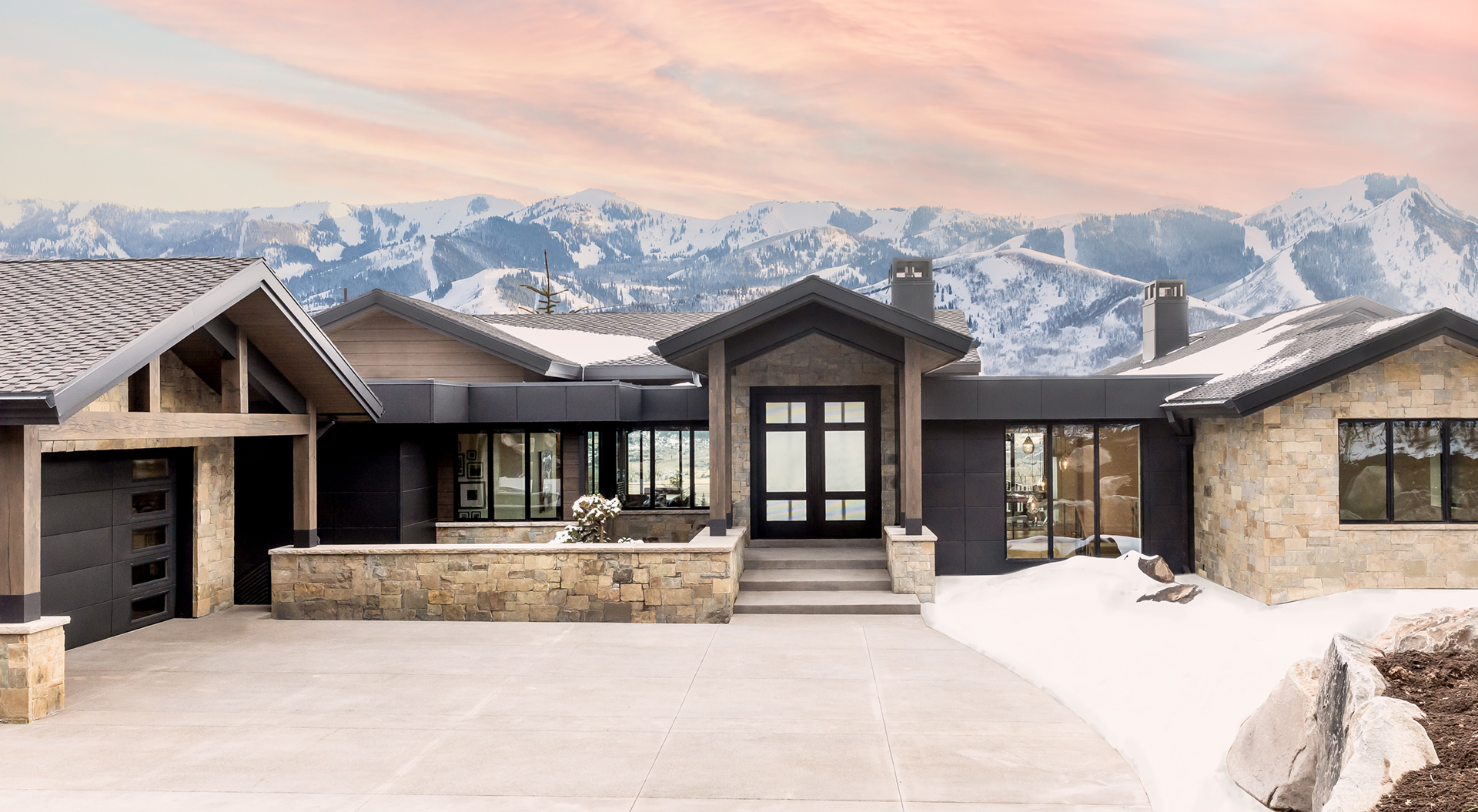 No matter the scale or style, Magleby's estate homes are produced with the utmost consideration to lasting quality. Browse our portfolio to see the excellent craftsmanship of our team of professionals.
You can trust the Magleby Remodel group to bring a passion of professionalism to your home renovation. Collaborate with our talented team to transform any space into a refreshed masterpiece.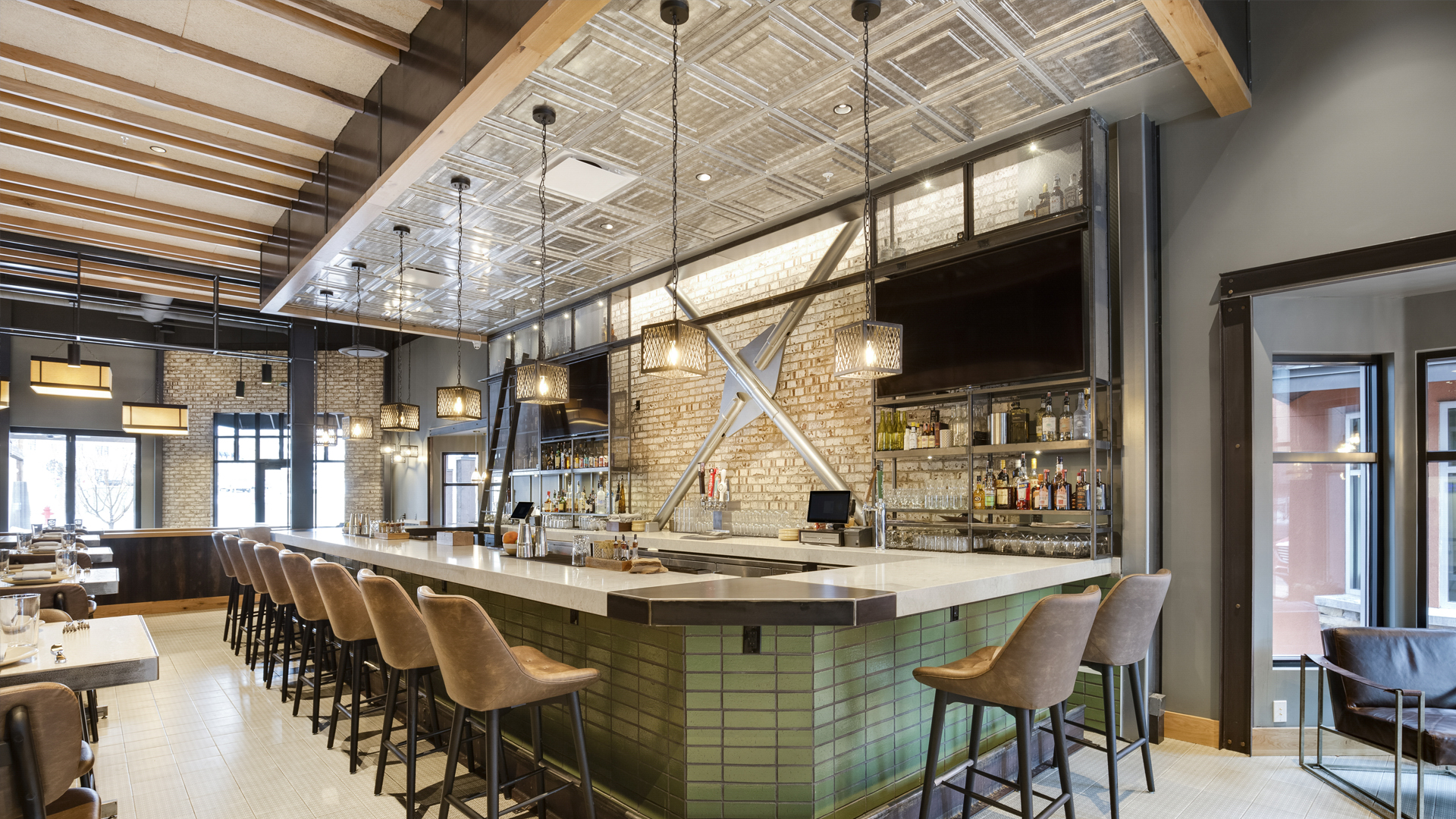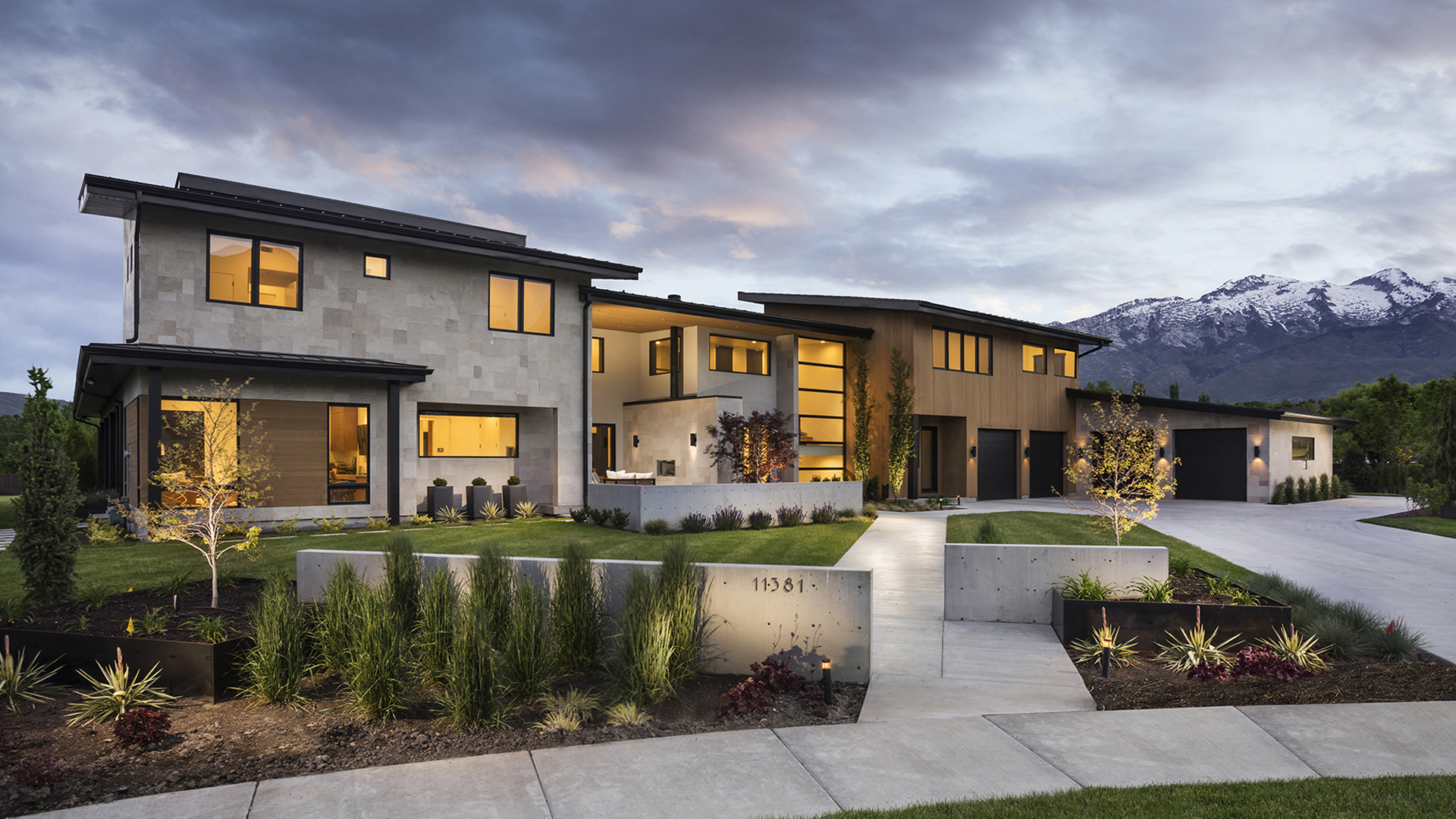 Magleby Communities builds custom and semi-custom homes in some of Utah and Idaho's most highly sought after development communities. Providing a streamlined approach and access to our processes, people and the dedication to excellence that defines the Magleby tradition.
Quality, Comfort & Convenience Long-Term
Property Services for all Home Needs
We are committed to excellence and want to ensure that your property retains the upmost value, quality and comfort long-term. Our team of professionals work hard to exceed customer expectations. Let us show you why we are the first choice in property service.
Copyright ©2023 Magleby Construction. All Rights Reserved.