Clarity is achieved when a team works to create a well defined budget and schedule before beginning construction. Magleby Remodel's time tested ClearBuildTM process maps the way to accomplish these essential elements. Learn more about this transparent construction method that allows you and your construction team to be successful in every stage of your renovation.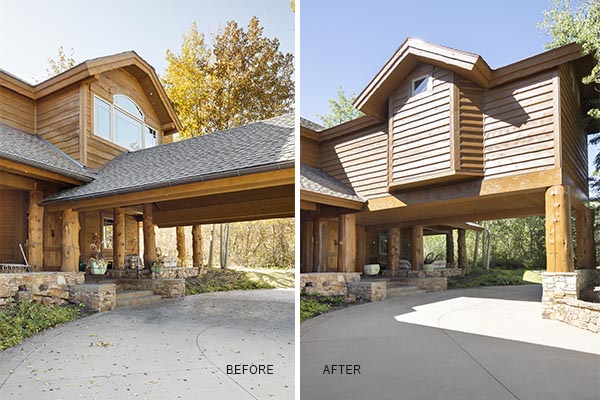 Brighton Architectural Group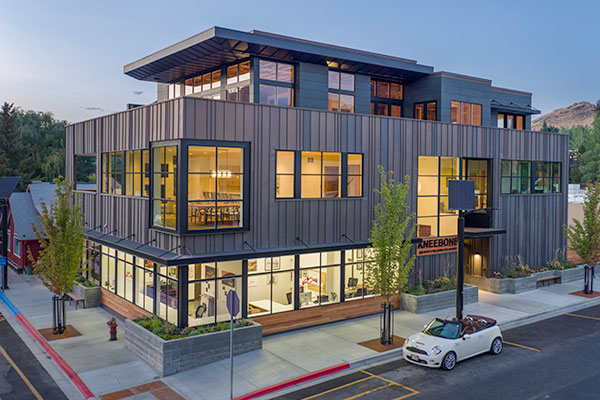 Williams Partners / Sarah Latham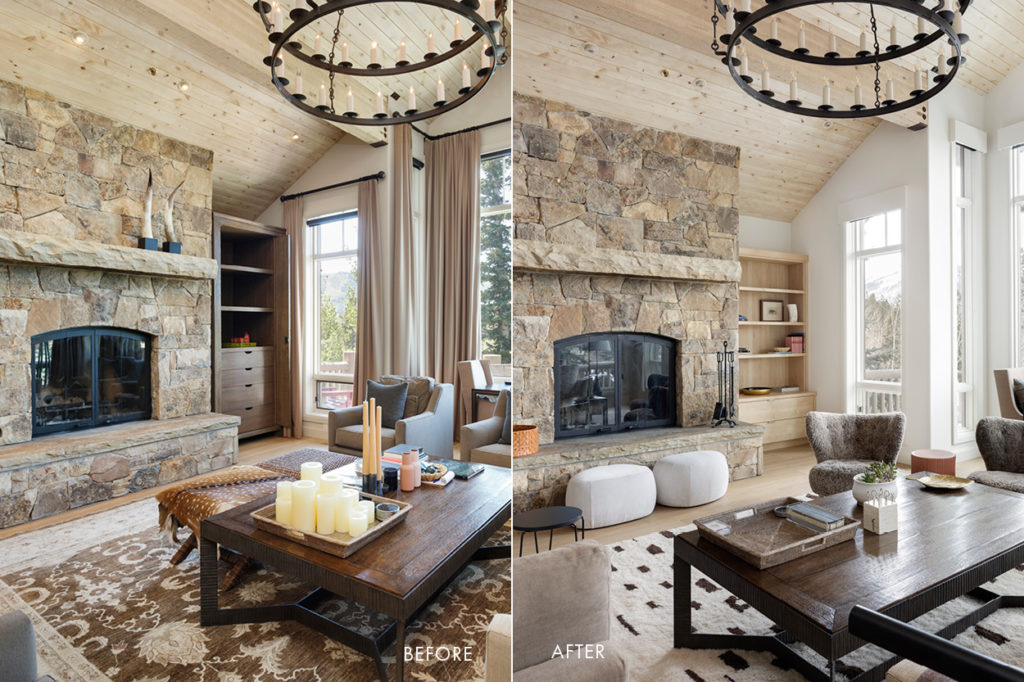 Cuppett Kilpatrick Architecture + Interiors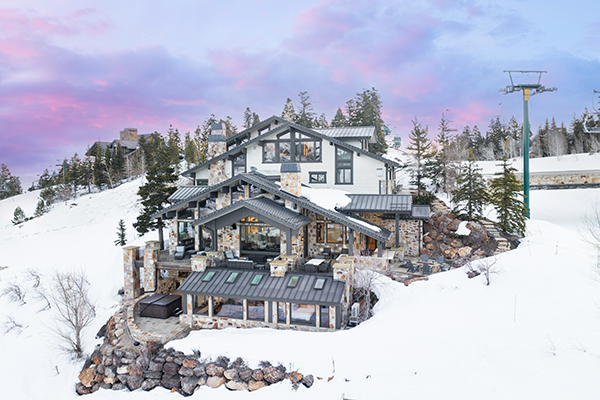 Designer – Barclay Butera
Copyright ©2023 Magleby Construction. All Rights Reserved.