For more than 45 years Magleby Construction has developed a reputation for excellence in the construction industry by building estate homes for the most discerning homeowners. Now this same level of dedication to excellence is available in development projects as well. Partnering with developers, architects and interior designers to create communities in some of the most highly sought after locations in Utah and Idaho, the Magleby Communities team provides a curated approach to building your dream home and neighborhood.
Brunelle Architects / Latham Interiors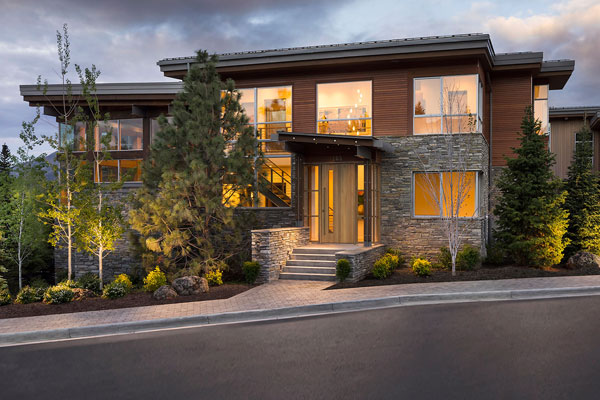 Thunder Spring Residences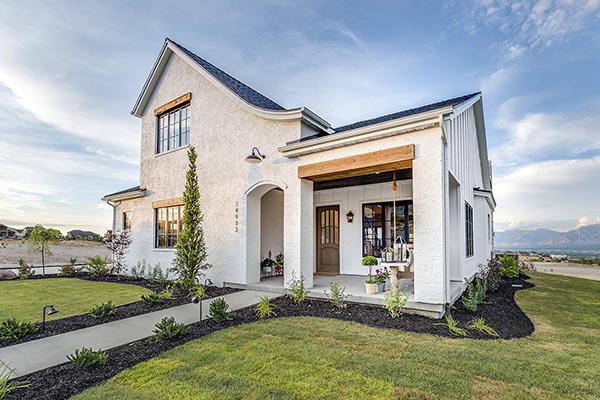 Think Architecture / Simons Design Studio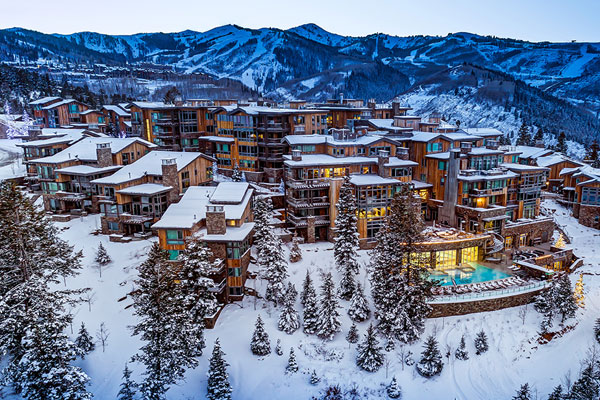 Think Architecture / Denton House
Copyright ©2023 Magleby Construction. All Rights Reserved.